Arashtad News v1.0 #
joomla 3.x module #
Author Information #
Author: Amin Shahrokhi
Author Email: support [at] arashtad.com
Author URL: https://arashtad.com
Creation Date: December 30, 2014
Copyright: © 2011 – 2016 Arashtad Ltd. All Rights Reserved.
Instruction #
Arashtad News is a Joomla! 3 module to display Latest Articles of Joomla! websites with a range of information which the native Latest Articles module of Joomla! doesn't support. Arashtad News is compatible with all Joomla! 3.x sub versions. It is a fully responsive module with various features. Some of Arashtad News features go following:
---
Show Article Images
Link/Unlink Titles and Images
Assign Title and Summary Length
Slide Articles
Show Readmore Link
Styling All Elements via Module Manager
Fully responsive
Cross Browser Compatible
BootStrap Compatible
Easy to Use and Customize
QuickInstall Package
Ongoing Support
Well Documented
10 Preset Stylesheets
Custom Styling Available
And Much More…
Usage #
As said, Arashtad News displays the Joomla! Latest Articles in a new composition. The module can display articles like a static output or slide specific number of articles frequently.
Package Contents (Files Included) #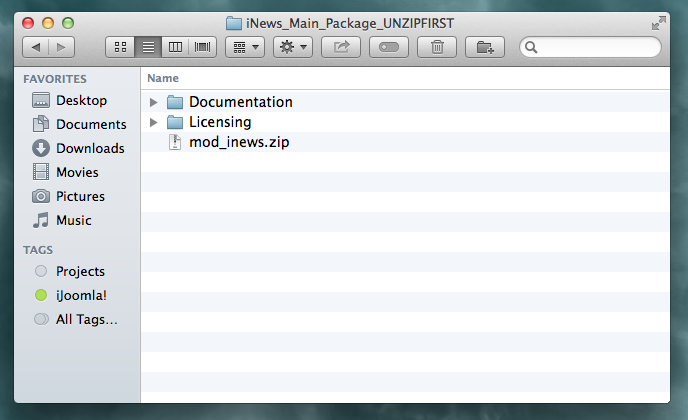 What you will receive as the Arashtad News main package, contains Documentation folder including "Documentation.pdf" i.e. the user manual of the product, Licensing directory, including GPL license and more description about licensing of this product and finally, a zip file. This zip file is what you should install on your Joomla! website and make use. To find out more about installation/uninstallation process, follow the rest of this documentation.
Installation #
For installing Arashtad News on your Joomla! log into your Joomla! administrator panel by calling [your-domain.com]/administrator and giving your username and password. Then follow the steps below to have iMenu Toggle installed and ready to use:
1. From the Joomla! top menu go to: Extensions > Extension Manager.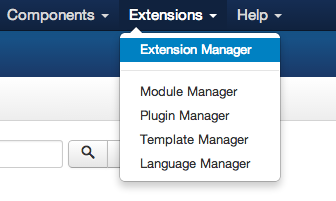 2. Click on the "Upload Package File" tab.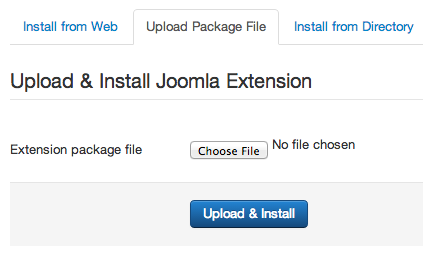 3. Click on the "Choose File" button, browse your computer to find the Arashtad News installation package named "mod_Arashtad News.zip" and double click on it.
4. Hit the "Upload & Install" button and wait for the module to be installed.
This way, you will install the module and create a inactive instance of the module on your website. You can see this instance by going to Extensions > Module Manager.
Make it use #
Using Arashtad News is as easy as using every simple module on Joomla! Just got to Extensions > Module Manger and click on the "Arashtad News" module that has been created while installation or for creating a new instance follow the steps below:
1. Go to Extensions > Module Manager
2. Click on "New" button at the top left of the page
3. Select "Arashtad News" by clicking on its name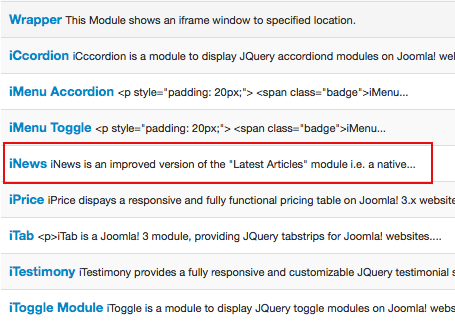 4. Name your module instance and fill in the blanks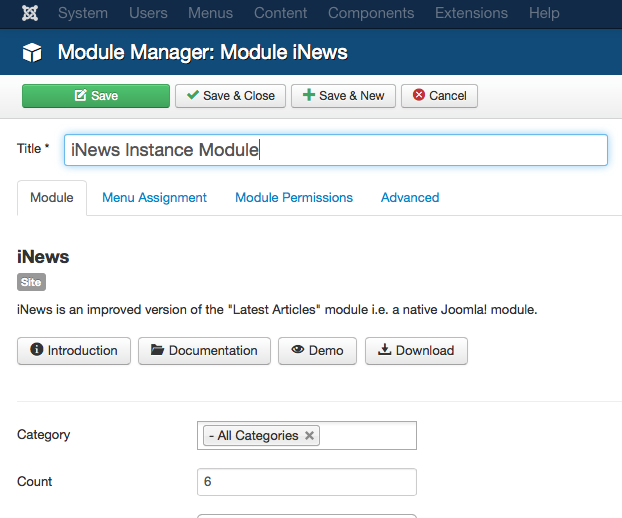 5. Set the module attributes using the available tools.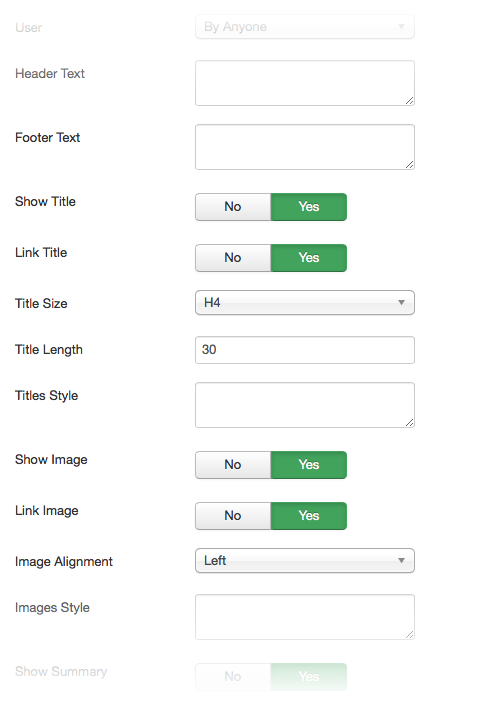 6. You have done the setting now and the only you need to do is hitting the "Save & Close" button at the top of the page.

Uninstallation #
To uninstall Arashtad News from your Joomla! completely, do as follow:
Go to Extensions > Extension Manager.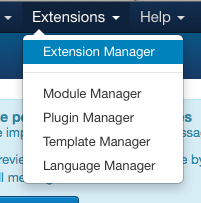 Click on the "Manage" tab at the left of the page.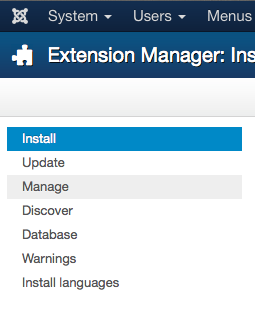 Search "Arashtad News" using the search field at the top of the table and press Enter.
Check the checkbox beside the "Arashtad News" and click on "Uninstall" button at the top of the page.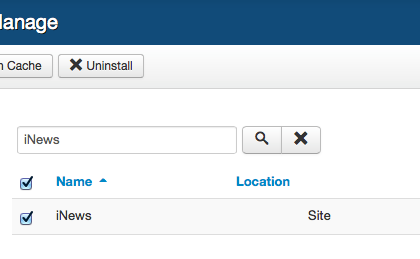 This way, you will have the whole Arashtad News module and its instances removed from your website.
Customization #
As described Arashtad News is very flexible and easy to customize. You can easily change the style of its module output by using the textareas of the module manager. When you open the module manager of Arashtad News you find several textareas which allow you to assign custom styles for elements such as titles, images, summary etc. Make these boxes use to write your own style in CSS.
Please note that the style you write in these sections will be added to the elements as inline CSS.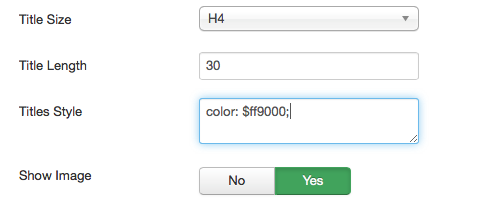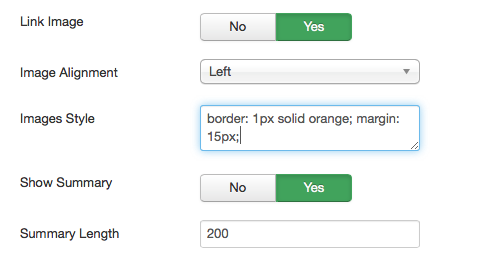 Sources & Credits #
Special thanks to brilliant brains of the world. People/Companies who have really shaked the world by their superb jobs. Some of these stars have helped Arashtad News project to be handled since they have helped millions of projects before:
JQuery
Twitter BootStrap
FontAwesome
PHP.net
www.Joomla.org
Get Supported #
Arashtad News provides an ongoing support. It is our pleasure to answer your questions about this product. So, please don't hesitate to get in touch with us via our support portal:
https://arashtad.com/support #
Arashtad
OpenSource Joomla! Products